Easy C Rider - Ride Pictures 2013

July 4th proved to be quite toasty, even with an early (9am) start - estimated heat index up to 100.
This was a 7HW ride, but our ride leader's time change notice went astray.
Thanks to Barry for filling in and leading a fine ride of about 32 miles.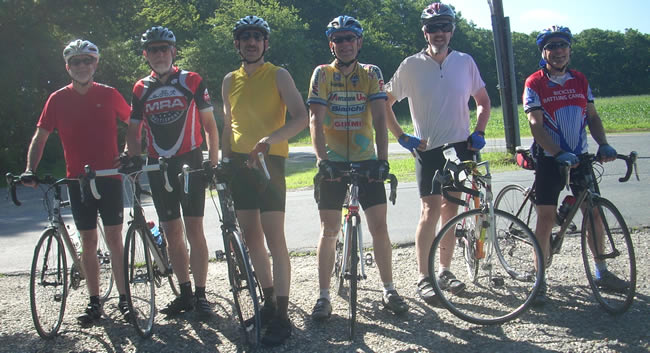 Last updated 07/23/2013